HEALTH
"Efforts made to maintain or restore physical, mental, or emotional well-being, especially by trained and licensed professionals"...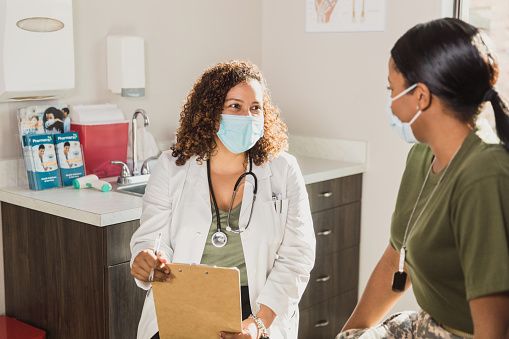 Pediatrics, Adults, Geriatrics, Men's & Women's Health.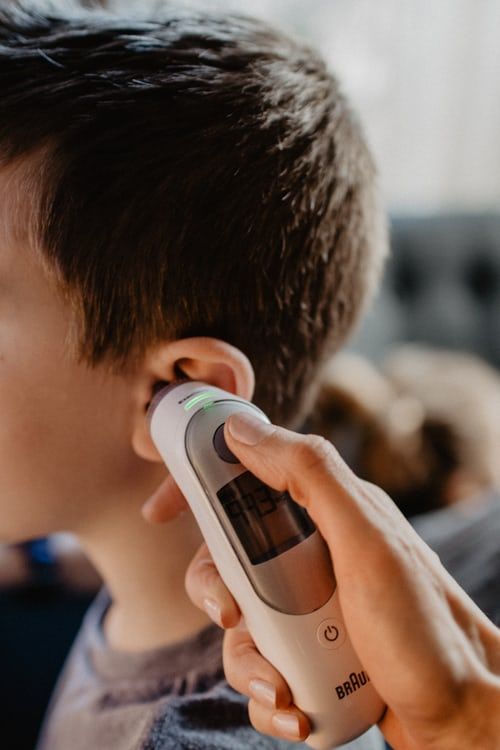 Acute & Chronic illnesses, Preventative & Routine Care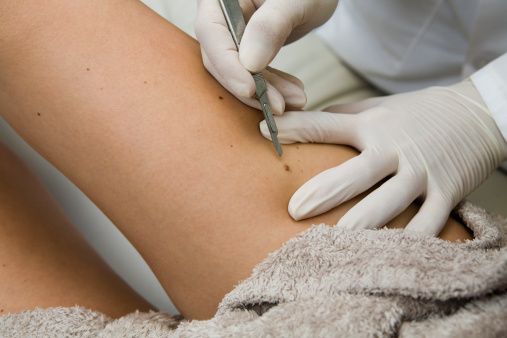 Minor Office Procedures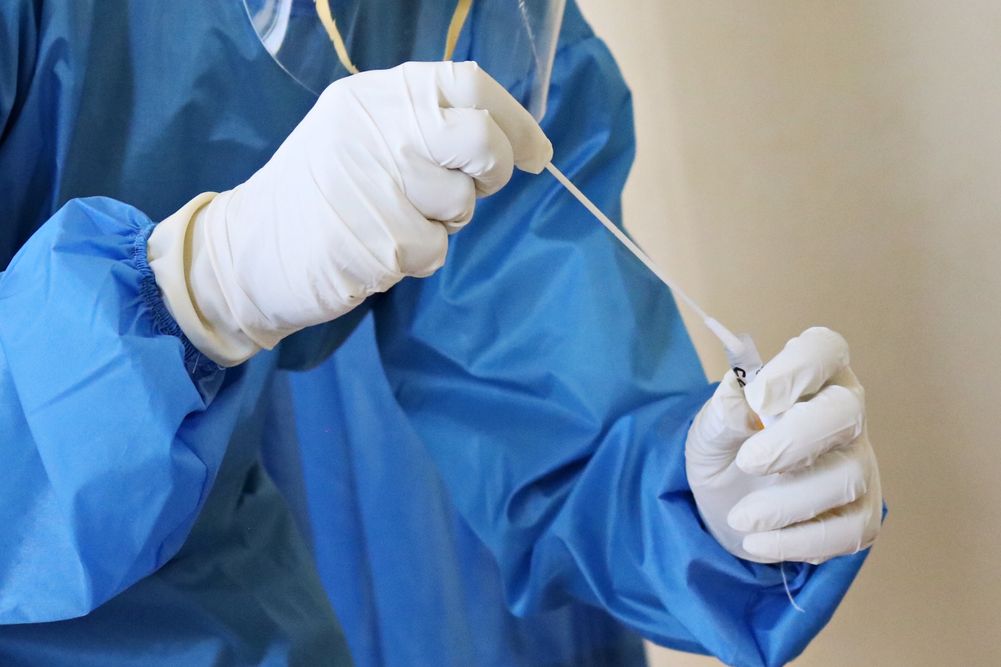 Rapid Testing, Diagnostic Imagining, & Laboratory Studies.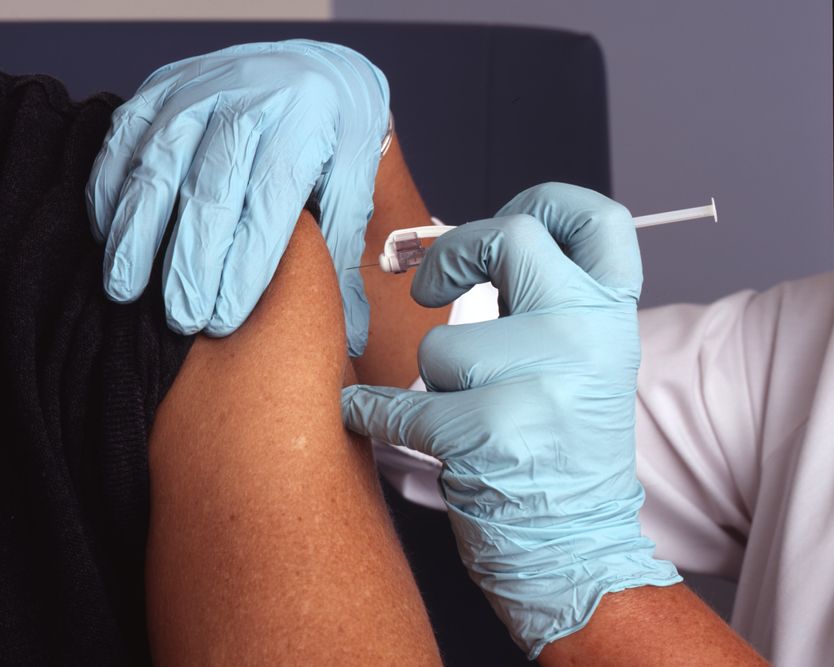 Immunizations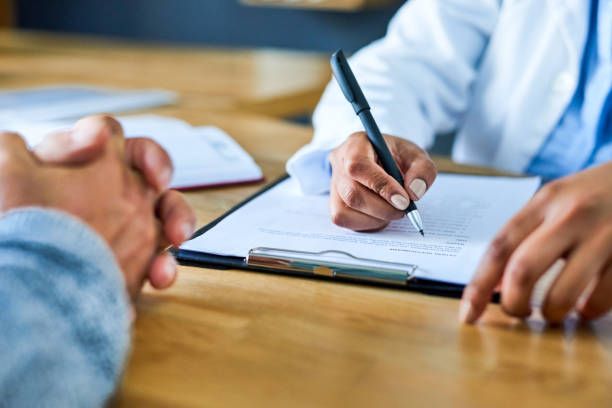 DOT Exams, Occupational Health.
*Most Health Insurance Payers Accepted*
Aetna, Anthem Blue Cross, Cigna, Medicare, Medicaid, and United Healthcare health plans accepted.