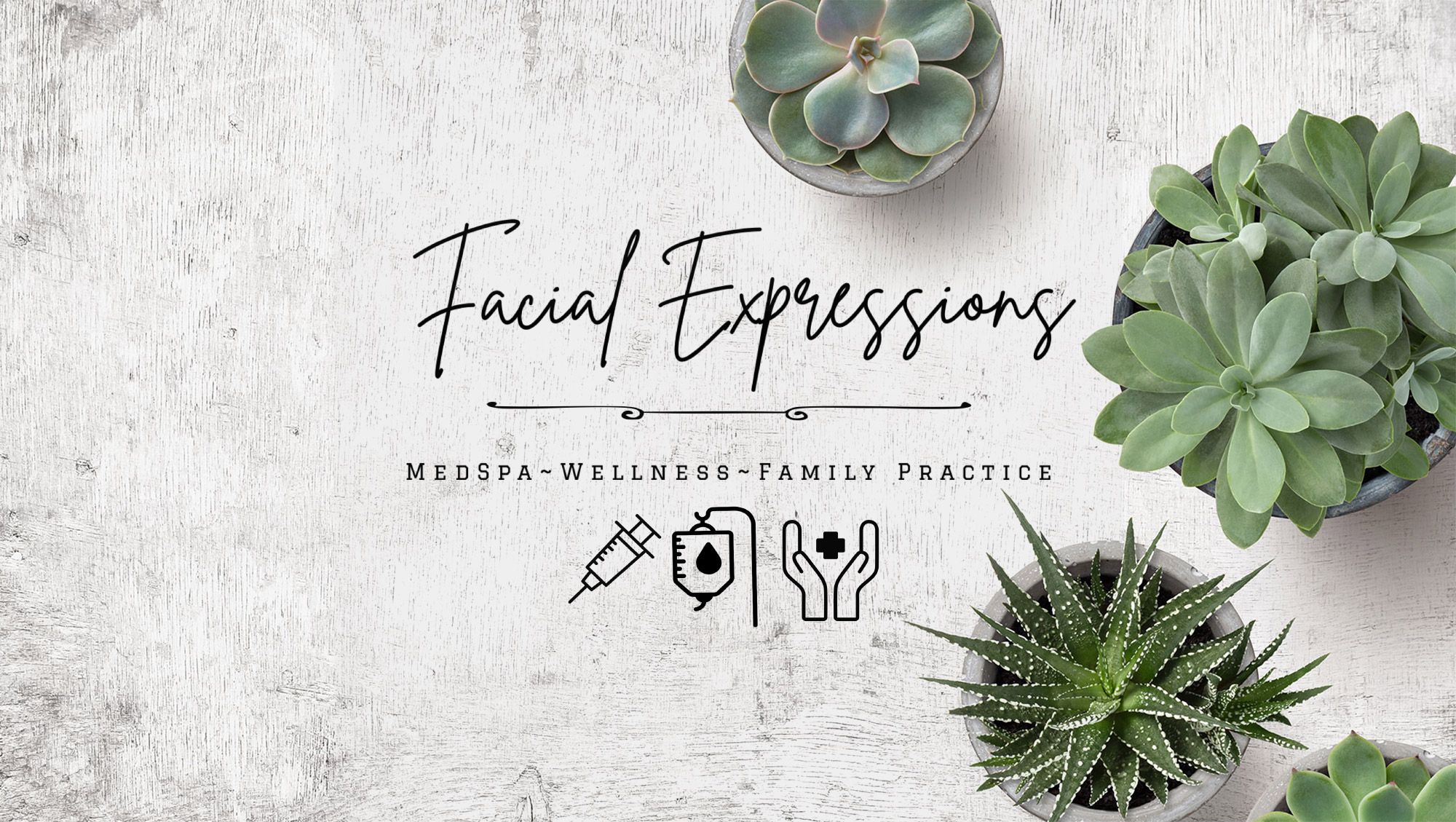 MedSpa~Wellness~Family Practice
follow us for the latest promotions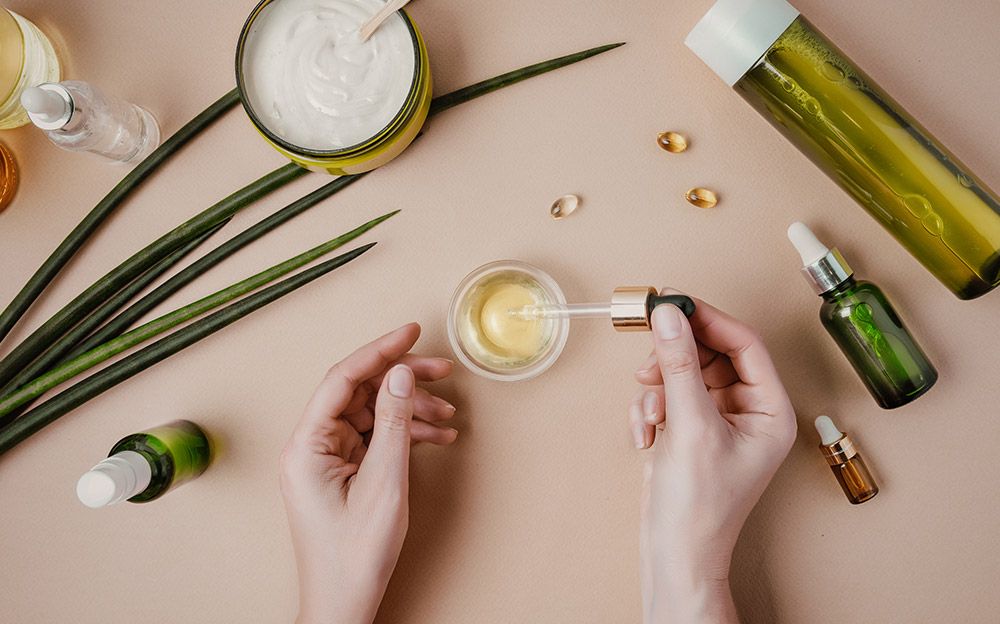 Health...
"Efforts made to maintain or restore physical, mental, or emotional well-being, especially by trained and licensed professionals"...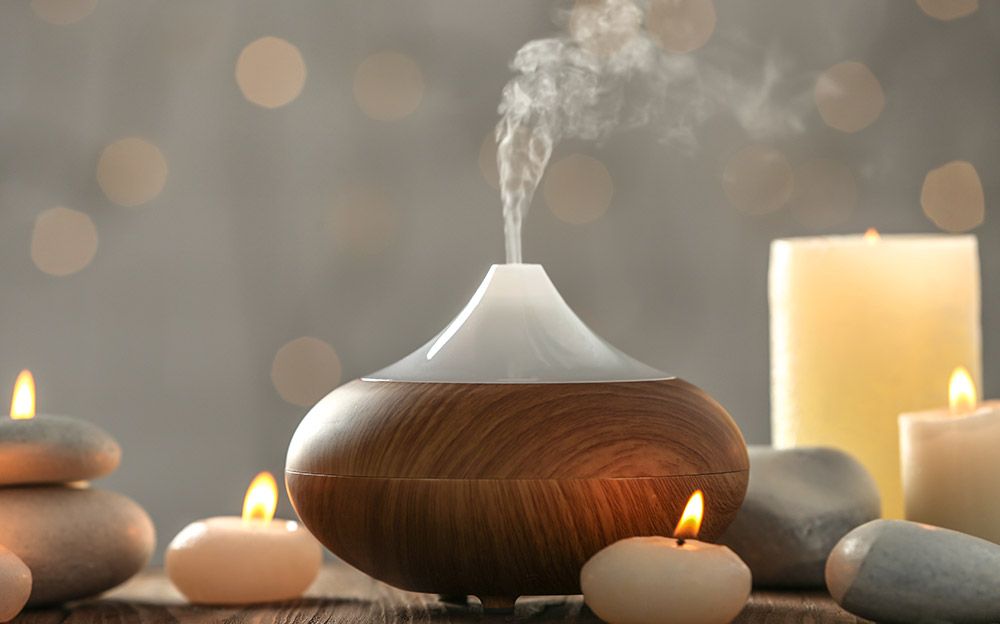 Wellness...
"The state of being in good health, especially as an actively pursued goal"...
Request an appointment today!
Our staff is available 24-7 to review appointment request!
Aetna, Anthem Blue Cross, Cigna, Medicare, Medicaid, & United Healthcare health plans accepted.