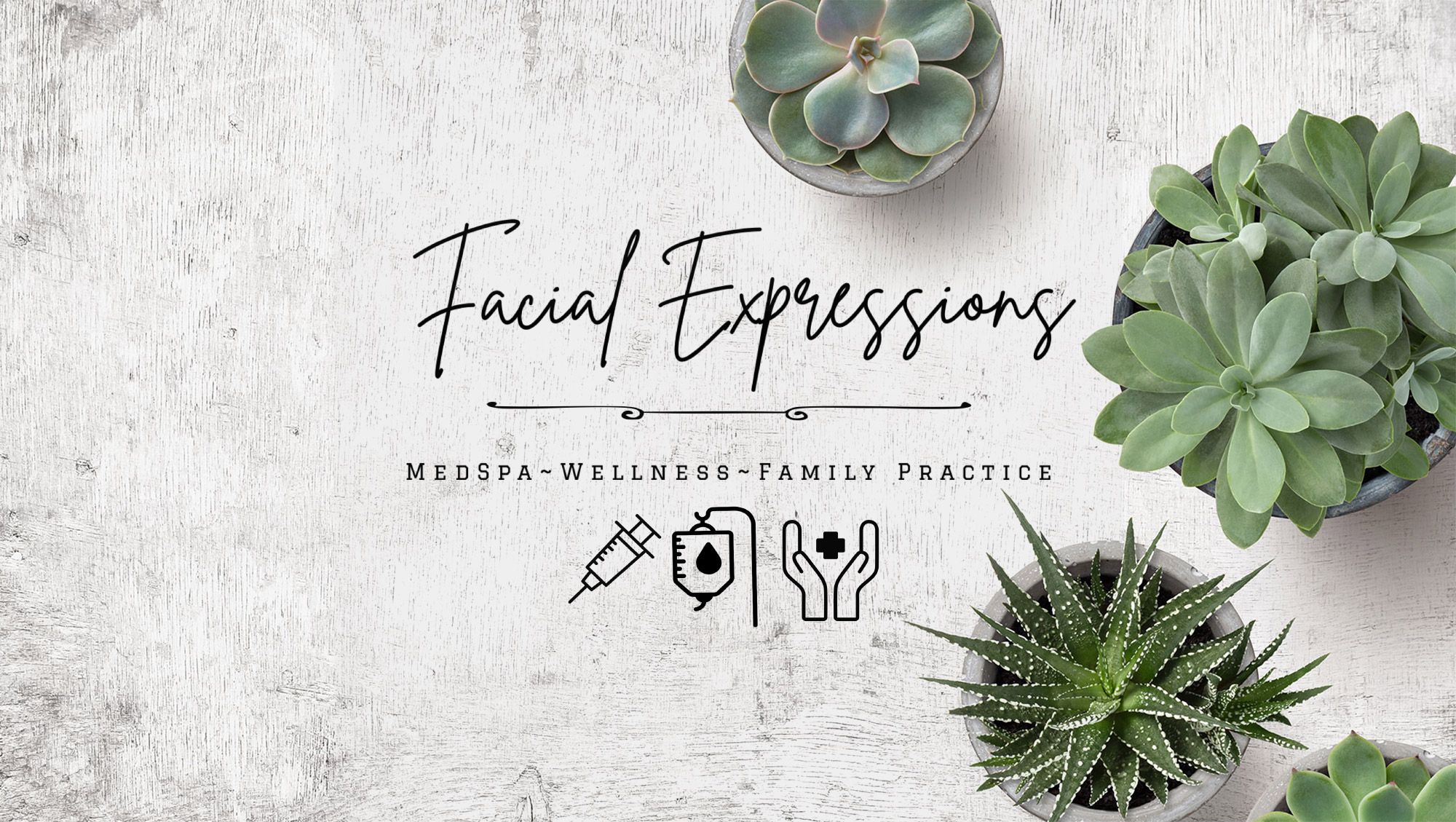 Facial Expressions
Kenisha V. Thomas, MSN, APRN, FNP-C
follow us for the latest promotions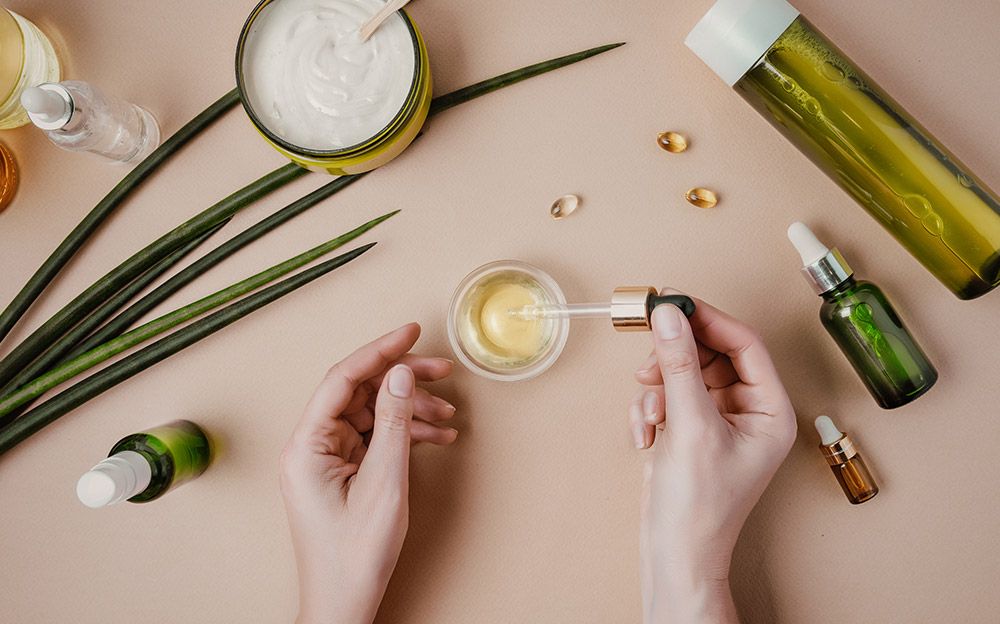 Health-Care Services
"Efforts made to maintain or restore physical, mental, or emotional well-being, especially by trained and licensed professionals"...
A LIFE-SPAN OF HEALTH
We are proud to offer a wide variety of health care services. Click the button below to find more information about us.
Schedule an Appointment with Kenisha
We are looking forward to working with you! Kenisha is a board-certified Family Nurse Practitioner and maintains a state license to practice in the states of Nevada, California, Texas, Louisiana, and Florida. Kenisha has over 10 years of nursing experience and has practiced as a Nurse Practitioners since 2018.