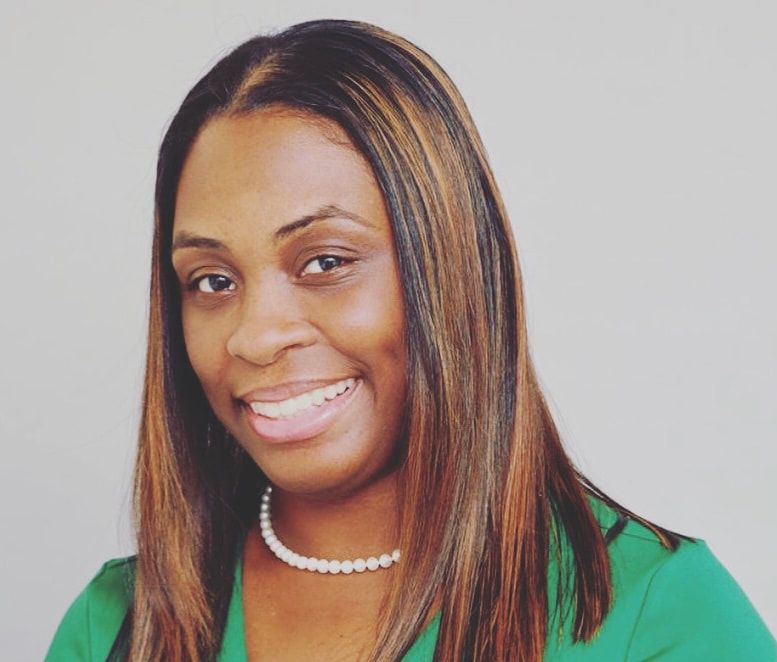 Kenisha Thomas, MSN, APRN, FNP-C
Graduate of Loyola University at New Orleans, Kenisha is a board-certified Family Nurse Practitioner and maintains a state license to practice in the states of Nevada, California, Texas, Louisiana, and Florida. Kenisha has over 10 years of nursing experience and has practiced as a Nurse Practitioners since 2018.
Clinical Expertise: Family Practice, Urgent Care, Gastroenterology, Women's Health, Men's Health, Wellness, and Aesthetics.